Taking The Stage
May 18, 2011
Heart pounding,
hands shaking,
I step out
in front of the world.
Spotlights illuminate
the fear in my eyes.
Words hang off my tongue.
A cough.
A stutter.

And then a familiar smile
lighting up the abyss
my hollow words speak to.

Emotions bursting from my heart.
Fluid hands emphasizing my point.
Eyes shinning with determination.
Words form a meaning;
a sweet melody,
and a smile.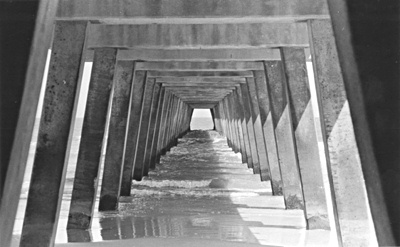 © Megan S., Marblehead, MA