Your hopes your dreams your everythig
May 18, 2011
Life, we take it one step at a time.
We grow and become individuals
It's part of our nature, one of our rituals.
We try to keep an open mind,
With our heads in cloud nine
To leave the bad thoughts behind.
Sometimes we get chills down our spine,
At the thought of how fast time flies.
We should never put our dreams and hopes aside;
Because with ought it we will become nothing,
Instead of becoming someone, and doing something.
The sky is the limit; we do what we want with it.
This is our inspiration, which leaves us with happy thoughts no altercation.
No feelings of frustration and intimidation.
And with this I may calmly say,
Every day will be a good day.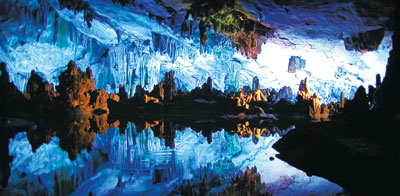 © Audrey G., Phoenix, AZ