That House
May 23, 2011
I look at the the house I loved,
The one i had many memories in,
The house you used to light up,
The house we played base ball,
The house you told silly stories,
The house were we grew older,
The house you couldn't remember anymore,
The house I loved so dearly,
But they sold it,
How could they?
Sure I am young but I loved that house,
But no one asked me,
Now I stand in front of that house
there remodeling it,
No more porch
No more smell of your perfume
No more of your funky bath
No more you
The one thing I loved as much as you
Thy tear it down
But they cant I love it! but no one listens
So I stand and watch as my beloved house dies
Now i realizes so have you.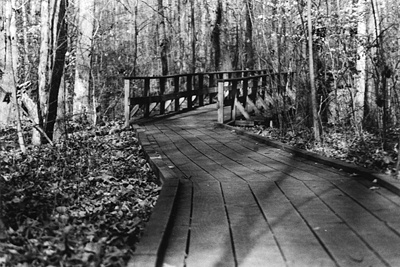 © Ana A., Gahanna, OH