A New Light
May 23, 2011
I know that tears
repair the broken soul.
hugs keep you
from falling
apart, gluing the hairline
fractures together.
Getting off task
keeps you focused
in the insane game of life.

Shooting stars
come and go
however pretty,
they leave in an instant.
You and your lessons
will forever shine
on my string of lights.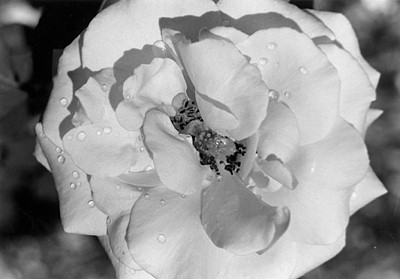 © Kristin O., Quincy, MA