My life's a movie
May 23, 2011
I'm more than a step ahead; you're so far behind.
My life's on pause, but you're just rewind.
I'm a movie with a twist; & you're one without.
I'm waiting for that day you finally get thrown out.
You end all the same, with no originality.
But I'll have that ending blowing your reality.
What are you? Just a horror; either way you die.
I'm just about everything I make you laugh I make you cry.
You're endings real soon, so get ready to be crushed.
I'll be on the couch as you realize that you've rushed.
After that I'll come back, and here is where I play.
I am the villain, the hero and everything I say.
My ending will be good; just you wait and see.
'Cause I'll be the one over your bloody body.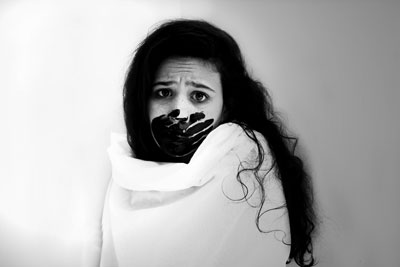 © Sandy H., Woodbridge, CT