Praise of Folly
May 23, 2011
To the man who left to fight--

weary and downtrodden,

hobbling home in the mud,

bloodshot eyes pleading for escape.



To the girl who brandishes her pencil

each and every moment--

sketching each vision in her mind

Wanting, Wishing,

needing to encompass the world.



To the child that sits lonely in a forgotten house,

praying for that old, beloved feeling to return--

with new arms , embraces, and kind eyes:

A new family that will never come.



To the poor boy with a voice echoing

down subway tunnels,

sweet melodies reaching places

that nobody seems to care about.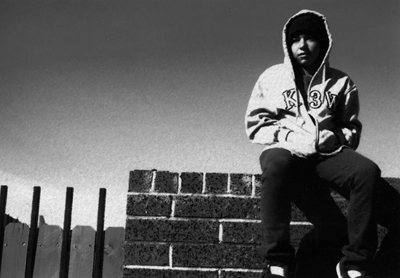 © Stan G., Phoenix, AZ