the worlds ending
May 23, 2011
Its funny how people freak out because they think the world is going to end tonight.
If the world is going to end its going to end whenever.
There isn't really anything we can do,
Instead of sitting their and beating yourself up about it,
Go out and enjoy of what life you have left.

And trust me you have a lot of life left.
If the world was going to end,
It would have ended the first time they said it was going to.
If zombies where really going to come out of the ground.
They would come up any other day,
Not just one specific day and one specific time.
So stop sitting their yelling "the worlds going to end"
And go out their and enjoy your life.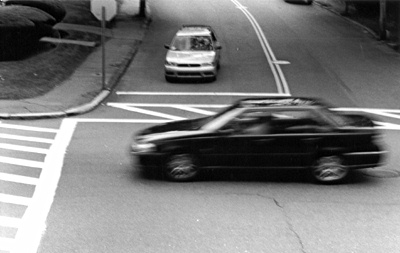 © Ed J., Marblehead, MA