Escape
May 23, 2011
Get me out of this town
Take me away from these people
It's time to start fresh
New people
New places
New life
Maybe I'll miss you
Maybe I'll come back
Whatever happens take me away from this town
Please let's just run away
Let's find an escape and never look back
Can it be just you and me?
Our past won't matter
No one will know who we were or the mistakes we made
Make a new ending with me
Don't turn your back now
Don't forget our plans
Even if I'm the only one to leave you won't leave my memories
I was always running for the wrong reasons, not anymore,
This is for all the right reasons,
My one chance to start over,
To right the things I've done wrong
Please...won't you help me escape?
Won't you escape with me?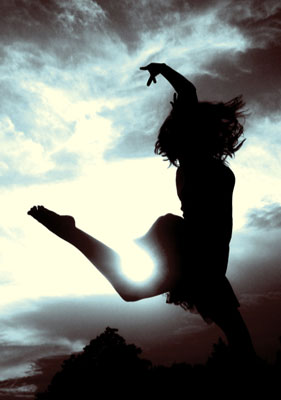 © Martha V., Morton Grove, IL