Love Orange
June 19, 2011
Its mid summers night.
Laughter fills the air,
along with coolness
that the dusk brings.
Its a family gathering; casual attire.
There's a trampoline in the back,
adolescents always jumping;
reaching new heights.
I'm peeling through a thick orange
bending back the skin
revealing a red body
bits of zest clinging
to the underside of my nails.
Slowly the red of the orange appears,
the small, thick bits remaining
are sweaty from my palms
Its bare now, no skin, no layers,
simply waiting to be consumed
much like a teenagers young heart.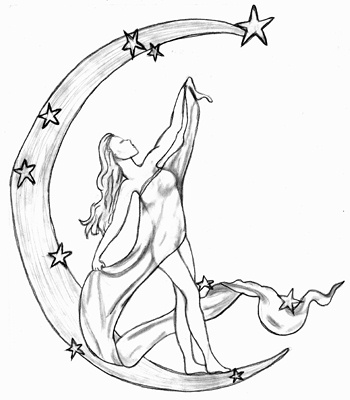 © Bianca C., Phoenix, AZ