Pirate Storm
May 19, 2011
Drip drop as the clock goes tick tok,
Forever falling with a mind to never stop.
The droplets dancing, racing, panting,
Conquering all it touches while it's chanting,
The sound of thunder as its battle cry,
Trying to engulf the once jovial sky,
Washing away life and pillaging the light,
Giving no hope of another peaceful night.
Daunting all with its vivid swords of light,
By and by extracting hope and taking lives.
Each drop now is piercing and penetrating,
Becoming over abundant and easily dominating,
All that it surrounds tries and is overcompensating,
Dwelling on the past when it had a chance and thinks maybe,
But it is too late, for the storm has passed and it is simply raining.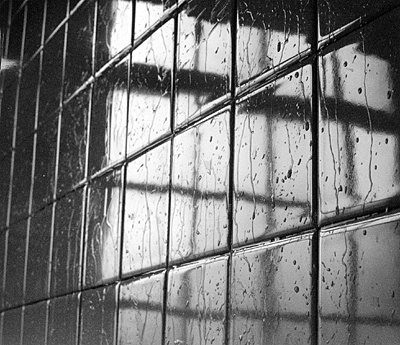 © Jared S., Pompton Plains, NJ