Rosebud
May 19, 2011
Emerging from a dark forest,
I look up and scape the vast blue sky.
It sends a warm forgiving breeze past me,
Forcing my clothes and hair to flow with the wind.

All is quiet,
Then the breeze kicks up slowly,
And the whispers of small trees envelopes me.

The aroma of sweet pine,
Climbs up my nose and fends me aware.
I peer at all the settings around me,
I see a beautiful lake, sparkling in the fading sun.

Mountains soon stare.
All looming over me,
The sight is amazing.

Glancing to the right,
I catch a glimpse of a sun covered mountain,
Smiling at me.
Before its friend in the sky disappears over the horizon,
Leaving him wait for another day.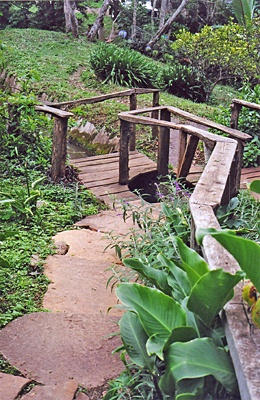 © Ray S., Clovis , CA