Biggest Part of Life
May 19, 2011
Opening our eyes to a new found day, Finding your needle in the pile of hay.
Searching, searching is all you can do. Finding what You want, finding what fits you.
Happiness is a constant struggle, Worrying about not only what you want but what others want also.
A new day, a new time.
Love your life.
Breathe with success in your lungs.
Your in your prime.
Growing up is what we all have to do.
Just live life and be you.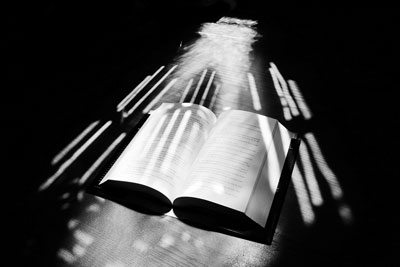 © Monica L., St. George, UT