What you do to me
June 1, 2011
Fingers laced.
Your palm pressed against mine.
You whisper in my ear,
"You look nice tonight."
Your lips brushing against my ear.
I fell my face get hot, and I'm glad we're standing in the dark so you can't see my face.
"Thanks."
I manage to choke out.
You lean into me.
Coming into the light shinning down from the stars.
It illuminates us.
Your eyes.
Blue as the sea; they shine.
I catch my breath and stagger back.
I hit the wall.
Fell its cold pressed against me.
Your hand is on my back, strategically placed on my lower back right above my waist.
Sending chills up my spine.
Your other hand is caressing my cheek.
I feel my face getting hot again.
And I pray you can't see it.
I shiver.
"Are you cold?"
You ask.
I try to respond but I can't find my words, so I shake my head "no"
You lean in again.
We are face to face.
Our hearts skipping beats rhythmically.
My hands find your chest, and I wonder where they were all along, traveling up/
Feeling the muscle under the thin cotton white shirt.
"Kiss me."
I'm surprised by the words slipping from my tongue.
A devilish grin appears on your face.
Your face is now inches from mine.
Once again we are here.
Once again I am melting in your arms.
I would give anything for you,
For a taste of those lips.
Your lips are now inches from mine.
I look up into your eyes and feel my heart melting.
I seal the small space between us.
Out lips meet.
They part slowly.
Getting to know unknown territory,
But feeling like they've been there before.
Our tongues meet.
Meeting and accepting.
The kiss is new.
The kiss is exciting.
It's passionate.
But aggressive.
Opening doors to so much more.
Your hands find their way up and down my back.
Mine running through your hair.
A moan escapes into the night.
I don't know if it's you or me or a mixture of both.
But it echoes through our bodies.
"I want you."
You whisper through my lips.
"I love you."
Another moan, this time mine.
"I love you too."
I whisper back.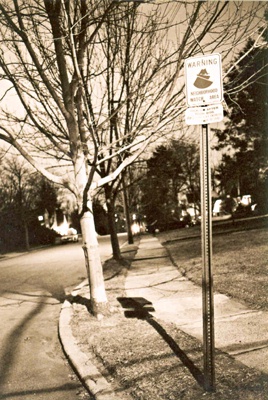 © Samantha G., W. Orange, NJ