-Life
May 23, 2011
Behind the mask
You'll see,
How every task,
Tries to set her free.

Abused, worthless, and broken home,
Are the simple things to describe,
How she doesn't take the easy way out,
And simply turn to suicide.

Her mother hits her,
Calls her names,
Names no one should ever be called.
Even now the pain and tears don't affect her,
And with this you should be appalled.

But she finally sees the light,
She just can't seemed to find it.
Don't you see this is my life,
and one day I'll be able to change it.

I'll live a life of my own,
where all the screaming is gone.
The pain will be away,
and my happiness will have just begun.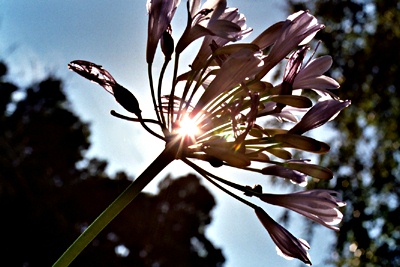 © Brandon W., Redwood City, CA