Inspiring Ilumination
May 23, 2011
A single sapling,
Flaming with pink flowers,
Sets my backyard on fire.
The sharp blaze of color
Against dark trunks
And fading leaves
Makes any passerby double back
In case that fire attacks.
Its mesmerizing how terrifying
That loud glow can seem
Until the beautiful madness
Sparks a beat of inspiration
Within a restless heart.

On hot spring days
And cool summer nights
That single tree stands ablaze,
Only extinguishing its flames
Beneath the silver season moon
As night spreads its blanket
On the bright light of color.
From my window I watch
Each petal radiate,
And I speculate how I could be
Brighter than a whole forest
For every eye to see.
So I stretch my arms up high,
Wishing to be
A burning pink tree.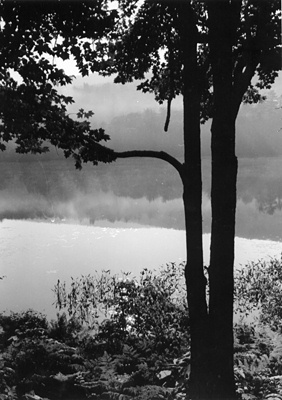 © Steve S., Marblehead, MA