Eviction
May 23, 2011
A house stands alone
On the corner there
Abandoned, forgotten
A white house with green shutters,
Turned grey
With moss,
Quivers with shaking,
Dead trees

You said they were driven out,
Evicted by the river
I saw remnants of real family
Through dusty window panes
A single sock
Still left on the floor

I wondered about the child who wore
That sock
And where he may be now
Does that child have a home,
With a white porch swing
His daddy sways because his feet can't touch the ground?
Does he laugh because it feels like flying?

There is broken glass on the house's driveway
Shattered bits
Of glittering light
Left behind by a dropped mirror
While the frame lays melting on the black top
Waiting for the family to take it home

When I look at those shards
I see that little boy
Holding a single sock,
Looking for the other
The house still stands alone.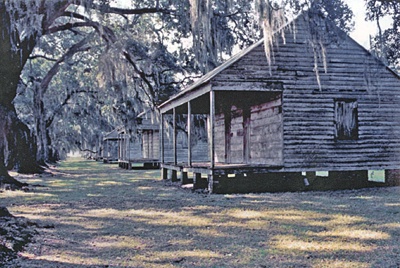 © Jacques L., Reserve, LA