haunted present
May 22, 2011
seeing you again took me back,
to my childhood which you tore apart.
i felt weak,
defenseless,
like i felt when i was nine.
you took advantage of me.
it played over and over again.
you ruined my childhood.
you came back?
how?
i sent you to jail
you knew id still live there...
im not walking outside my own house,
your coming after me...
for saying the truth!
i got over it years ago,
the fear shook me,
broke me,
overtook me.
make it stop!
end it all!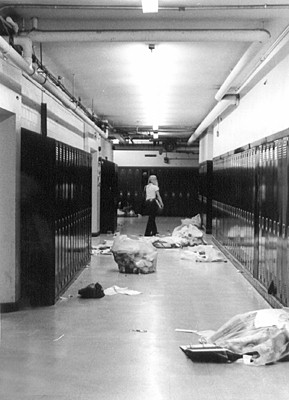 © Halsey S., Marblehead, MA