In My Lowest Hour
May 22, 2011
In my lowest hour, you came to me.
In the dead of night I heard your whisper,
Your breath was life.
I could feel your love,
Like music within,
Running through my veins deeper and deeper.
Love as soft as grace,
Love as violent as murder,
I kill my flesh.
There I stood—flawed,
Here I stand, changed. You embrace me.
You rocked my world violently, so here's to the past,
Killed, Buried, Redeemed.
The black and white movies of my past are turned to violent sparks,
Leaving violent impressions upon my skin and deeper.
They cover my scars—and deeper.
You are unfathomable, overflowing with grace.
You are my life, You are my hero.
In my lowest hour, You came to me.
I now live.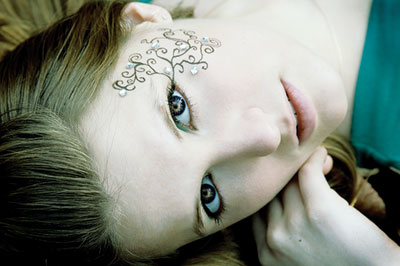 © Michelle B., Blairsville, GA