The Middle Ground
May 22, 2011
How sweet are my dreams of you.
I take a trip to you many times a day.
Lips so smooth, inches from my face,
I can taste them.

Then my dream ends
And I must begin
The trip back to the present.

One touch from you explodes on my skin,
As you pull me close to you.
It flashes through my eyes closed in bliss
Like fireworks

Your love runs through my veins
They burn red hot.
Spicy hot.
So hot.
I can barely take it, it can barely breathe

But then you release me and Coldness returns
Like a jealous avenger

And the way you talk, your husky voice like a magnet
To my heart, makes me feel everything's all right
I love you…and I don't even know you.

I've tried to break this hold
Yet still you bring me around and around
As you whisper in my ear
How much you love me.
"I miss you quite terribly."

It's pulling me in,
Taking over my thoughts
Too much time spent in Dreamland.
I get lost.

Me and you together
Our chances are like the weather.
Nothing better.
Than to imagine we're together.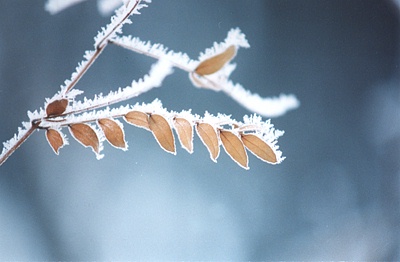 © Allison S., Eau Claire, WI