Trust
May 22, 2011
What is trust?
Is it the one thing you can give to a person and say "I trust you 100%"?
But what happens when all else fails and you can't trust that person anymore?
What is trust when the one person you thought you could trust breaks that completely?

I have learned that no matter who you are friends with, trust no one.
It gets you nowhere when you are always being let down by people.
The things that happen in the past leads me to believe that I should not trust anymore.
I get my hopes up for nothing, let down and a broken heart.

Is it all worth it?
When you trust someone, are they supposed to put you through this?
Are they supposed to make you feel like you're nothing?
Because if so, I have been nothing for a while...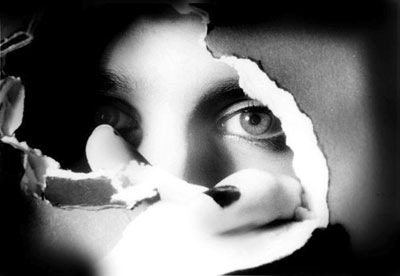 © Tabatha B., Peoria, IL