Fight..
May 22, 2011
My fear,
It lives under my skin
Where it feasts on my blood, gnaws at my heart
Chewing holes from
The inside out,
Living my life off the calorie chart.
My throat is raw,
Have I begun to scream?
I couldn't have, no one's coming
But I'm losing control on this
Life or death balance beam.

All these whispers taunt me
Their voice is my own
And I can't stop them from haunting me
I have crossed the line,
Stepped too far,
I've run too fast and
Ripped open my scars,
But I still stare at the plate
Debate, evaluate, retaliate
Because I fight a war where surrender doesn't exist
I'm trying so hard to find a way out
So I can make my big escape.
And everywhere I turn there are walls, my body's too frail
I fall farther than I climb
Forever a prisoner of the scale.

Feign bravery and strength
With only a skeleton underneath
My heart is confined inside a bone caged
It sings a weakened beat...
But I can't nurse it back to health
I can't throw the towel in,
And I'm f***ing sick of people staring at me
Whispering to each other that I'm too thin--
Mind your own business!
You don't have to wear this skin.

I just wanna live....

I'm killing myself within.

I am held hostage against the mirror
Like I'm a product of carnival clowns
The reflection melts me to a puddle of disgust
Maybe I should let myself drown
This is inhumane
These fun-house games
The last of my worth goes up in flames
I have nothing left.
Charred memories and a life of ash
I wish I deserved
Better
Than
That,
But I'll sit here by the window from out,
Looking inside
Because while everyone models a smile, I shudder about my size.

This isn't right.

I force myself up
On twigs for arms and legs of pins
Finally I scream out
"Someone Save Me From The State I'm In"
I've taken a step
But I fell down twice
I'm covered with bruises from trying to be alright,
So if you'll give me your hand
Maybe I can stand
Begin the battle of winning this fight.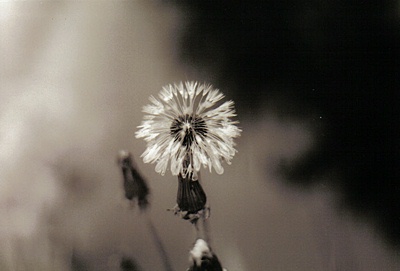 © Sarah S., Poland Spring, ME