All That Remains
May 22, 2011
Restless state of mind
Driving me into an insomniac binge,
Muddling through the confusion and
Trying to weed out the feelings
That have me tossing and turning with the tide.
I have the knowledge
I have enough insight to say
This s*** is crazy;
My mind is guaranteed devastation
I eat myself alive
And I don't know what it means anymore
To love you.

Who am I?
The question endlessly droned into my ear
Who are you?
Who are we?
It's the quicksand of the unknown
And its got me by the ankle
Pulling me down into my demise.
I am your job, left in the dark
While someone else basks in the light of
Being the center of the universe...

And I don't wanna be everything to everybody,
I just wanna be someone to you.

Foolish girl, what have you done?
Don't you know if you put paper to a flame
All you end up with is ash?
What are these chances you're taking?
What are these dreams you are making?
Don't you know you won't win
Under this circumstance?
And I'm hurting myself
And I'm finding myself
Hating her too
Because she gets the whole piece
Where I,
I will only live off crumbs.
I love you but I don't know HOW
It's devastating.

Scrounging the ground,
I try to make the pieces fit together,
I try to make this puzzle make sense
But all I come up with
Are my own short-comings and
Another resentment to bear.
I'm trying to figure out where I fit
Inside your heart,
And it hurts surprisingly so to know
That she sits higher than me
After I've tried so hard to fight and win.
Defeat is most bitter
When you fought the battle with all your heart
Only to lose
The war.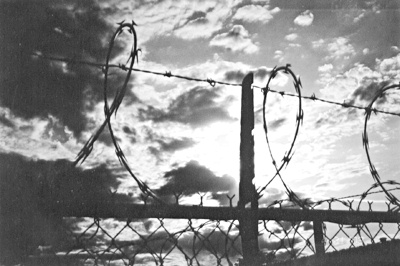 © Jessie W., Wichita Falls, TX