Joy.<3
May 22, 2011
Joy.
Something that only comes from Him.
Nothing can contain it.
No words can say how great he is.
His light shines everyday,
Through the sun, moon, and stars.
His face shines through the sunset,
His voice is whispering in the wind,
And his light shines through us.
His love is unfathomable,
And lasts for eternity
The end of our lives is just the beginning.
So much lies ahead.
Like a place where death is just a memory,
And there are no more tears and sorrows.
We try to make this life about ourselves,
When it's really about Him.
About the love that flowed from the cross.
A love that only he could give,
A love that is unconditional.
Mercy flows from heaven's gates.
Waiting for us to receive it.
All we have to do is accept it.
WE might feel like nothing,
But we are the world to Him.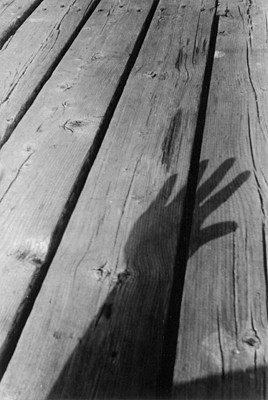 © Janet D., Marblehead, MA