Finale
May 22, 2011
The mysterious black sky
The gateway to space.
A pale wash of moonlight
Illuminates the dark.
Fire flowers suddenly unfold
Replacing the serene night
With explosions of color.
An earthquake shoots through you
As vivid blue ignites the sky.
Your heart leaps
As violent red dominates the dark.
Ornate gold
Shimmers through the dusk
Creating streamers of elegance.
A tinge of sadness sweeps through you
As an array of colors signifies the finale.
A rumble rolls through you
As you watch in awe.
The stars twinkle excitedly
Applauding the show.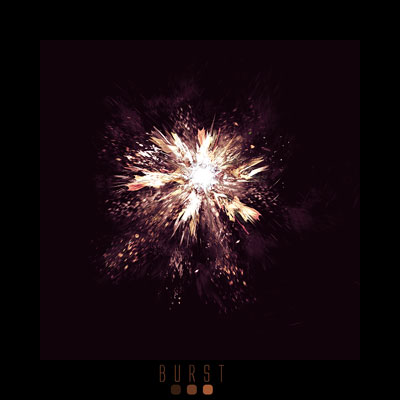 © Noah P., Platte City, MO