Be Strong
May 22, 2011
Be strong.
That's what they told me.
Be strong for your family,
Your dad, your grandma, your brother
Be strong for them.

But what about me, I wonder,
What about me?
Who is going to be strong for me?

Is it my best friends
The ones that have supported me through everything?
Or will my family be strong for me in return?
Or will someone else step up and surprise me,
And help me through the pain?

Be strong, they said,
And I will be even when I don't want to be.
But who will be strong for me?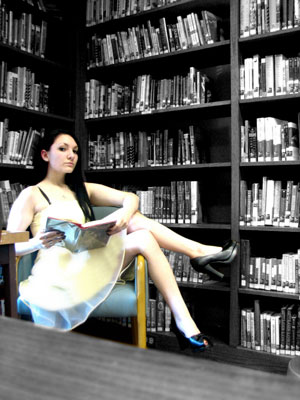 © Jessica F., Bradford, MA