Finger Bones
May 13, 2011
Deteriorating
The walls are breaking down
It once was beautiful
Now dilapidation takes hold
Chipping away at the skin, showing the bones of the wall
The bones are breaking down
Something is growing
Pushing out against those bones
Sticking its fingers in the cracks
It needs to come out, show its face to the sun.
There is a window now, and beauty, and the rest lay in ruins.
Success.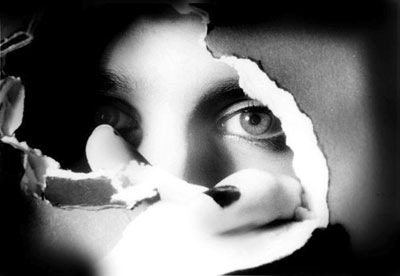 © Tabatha B., Peoria, IL