Never look back
May 13, 2011
Can you fall so hard you lose your mind?
Can you wish you could have done something different-
like fixing all of your mistakes?
Can you find the strength to pick yourself back up?
Does it hurt to fall-
like being hit?
Maybe everyone makes mistakes
but I found it in me to move on.
Can everyone do that?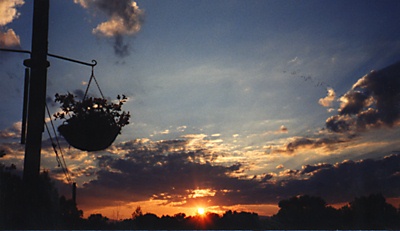 © Christy S., Germantown, NY