Feeling Alone More Than Ever
May 13, 2011
You mite get a feeling that you will feel alone.
Then that feeling is gone.
When people start talking to you.
As you do something bad.
All your friends will treat you different.
They won't talk to you.
That's when you feel alone more than ever.
As you have that feeling, you will want to cry.
Feeling alone more than ever you feel like no one wants you around them.
Being can be a bad thing but havine that feeling can want you.
You will like crap, and you will cry.
It sucks feeling alone lore than ever.
There is no one to talk to, no one th cheer you up.
No one is there for you.
Some people will care, but the other people could care less.
You want just one person that you that will have your back and never gives up on you.
That person you can turn to and tell them everything.
They will listen to you.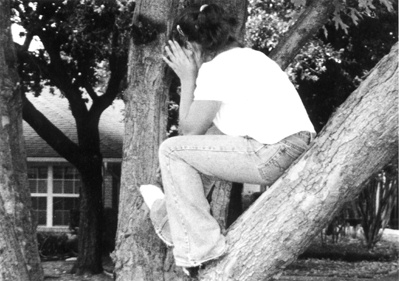 © Allyson S., Highland Village, TX