just a four letter word
June 12, 2011
love,
just a four letter word.
you hid your skeletons in your closet nicely.
i guess i have to give you props on that.
you never wanted an angel to see you act upon your emotions.
thought that we could let go on the right foot-but you put weight on your left foot.
you just wanted me to keep my crooked smile.
trust me, i dont need you or want you to keep the sun shining.
i never expected a bowl of cherry's.
how many more time must you prove that your not like them then walk right back into the crowd.
just promise me.
love your life.
let me grow my wings.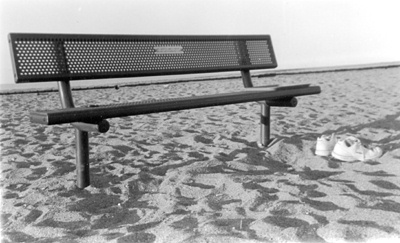 © Jenna H., Marblehead, MA