Ode the Butterfly
June 12, 2011
You are a splash of
color on a flower,
swaying on a long-stemmed
bloom as it
receives the
sky's refreshing breath.
You flutter
and leap with
the zephyr-
a dancer that never tires.
Floating life.
Rich orange and
night-sky combined to make wings.
A whirling gypsy,
you bring with you
a fresh, hopeful breeze.
You are soft and sweet smelling from
promenades with blossoms and
cleansing dew.
You carry the essence
of nature, making yourself one
of the flowers.
You are a lavish reminder of life.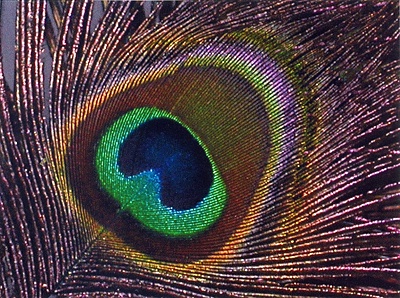 © Kasey B., Hopedale, MA