Stay Strong
April 26, 2011
Dear Mom,
You didn't start smoking until
this summer, when you found out
house was being foreclosed on.
I guess you couldn't take the pressure of the divorce either. So, you started smoking some more.
It got even worse when you found out dad was hiding money from us.
I didn't start smoking,
so why did you? I don't think you know how much it hurts me.
Knowing what smoking does to your body, I don't want you to die soon, I want you to live a long time Mom.
It's hypocritical if ya ask me. Your smoking, so why can't I? Were going through the same pain. So lemme' ask you, why DID you start smoking?
I love you Mom,
Stop smoking. Stay strong.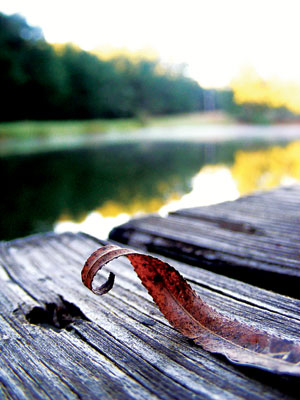 © Jack B., Central City, KY