The Betrayal
April 26, 2011
The problem is, if I am not
talking with you, I am kissing
you. It seems whatever we do,
my lips are involved and get
me in trouble. So I suggest
this philosophy: it is not words
or kisses that muddle our
relationships, but our lips.

And think on this – even when we
write, our words remain
innocent. Instead, our fingers,
those with which we traced
each other's faces and tangled
together are culprits.

No, if I am to place any blame,
I would mark our bodies responsible
for treason.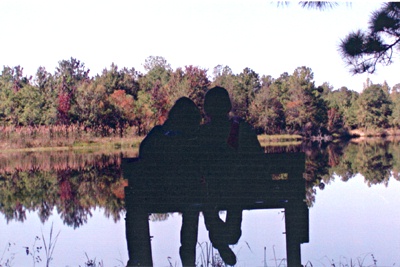 © Heather J., Slidell, LA