What If...
May 16, 2011
What if I never live to see my wedding day?
What if the worry never goes away?




What if my future is different than I planned?
What if I live by the ocean with my feet in the sand?
What if my soul mate never shows his face?
What if this is a marathon and I don't finish the race?
What if I lose my life on one missed step?
When I slip I'm supposed to have leapt?
What if I'm really naked, and it's not a dream?
What if I lose the winning swing for my team?
What if I discover the cure for cancer?
What if I become an accomplished dancer?
What if my future never becomes clear?
And the uncertainty of it all always brings me fear?
What if this poem ends, but the wonder has just begun?
What if the curiosity loses and words have won?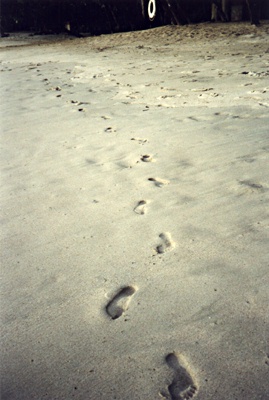 © April W., Rogersville, MO