Selfish
April 26, 2011
Six years old at the time,
Taking care of everyone,
Concerned, blinded, and ignorance,
Everyone ignored her.

Sweater always on,
No one said nothing,
Quiet and by herself all her life,
Just asking "Why?"

Dad says jails his second home,
Mom on drugs like the rest of the family,
Everyone enemies and haters,
Not caring bout her thoughts need or wants.

Ran away, tried to kill herself,
She was put in the hospital,
20 days, smile on her face to fool,
Acting is all her family did.

So pay attention to yourself,
See who you hurt,
One may end their life,
But who cares bout anyone elses life?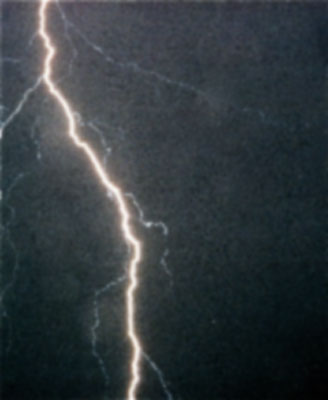 © Zachary C., Arlington, TN