Grief
May 6, 2011
I do not care for your far reaching philosophies
For your theories or queries
I do,
not, care
for your comfort
For your speeches or teaches
I do not care,
For your, sombre looks, for
your, damp eyes, or mournful cries.
I do not
Care

She. Is. Dead
All that I could of read
All that I could of said
Fell to hell while she wilted, on that bed

You cannot help me.
I could not help her.
Life is your own.
Live it.
Whilst it's there.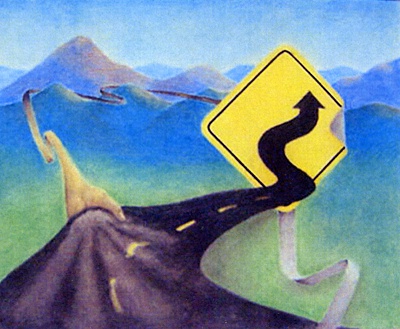 © Tyler W., Muleshoe, TX