The End
June 12, 2011
My heart beats fast;
I feel like my chest is going to burst.
Sweat slides down my forehead, wetting my eyebrows.
I keep running though.
My legs just won't stop.

I feel the burning sensation in my lungs.
My lungs are squeezing tight.
As I feel my legs slowing down,
My eyes start to water.
The pain is too much for me, I can't continue.

As I stop running, I fall forward, hitting the forest floor.
I hear your paws grasping leaves as you leap on top of me.
I feel your furry tail wipe across my legs.
Your teeth sinks into my flesh,
And I cry as you consume me.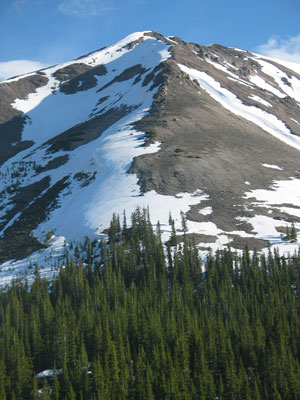 © Brian G., Phoenix, AZ