It Breaks My Heart
May 16, 2011
It breaks my heart.
When my heart sees, an elderly couple fighting...
Fighting to be what they once were but will never be again.
Trying to control each others actions,
Twist each others words...trying to love each other like they used to. That glimmer of hope in their eyes slowly fades,
The love they once had turns into hate. They used to never fight, it was always just love.
Love that radiated every morning like a flower ready to bloom...until night fall when nature sleeps and dreams of being loved once more.
Just one more smile like rays of the sun...
Just one more drop like tears of joy, happy to see the light of day again.
Dreaming of a love once lost,
Lost within the earth and its new found corruption. It's new found fate which crumbles beneath the cracks of wicked words they spew.
It breaks my heart to see an elderly couple deteriorate.
It breaks my heart.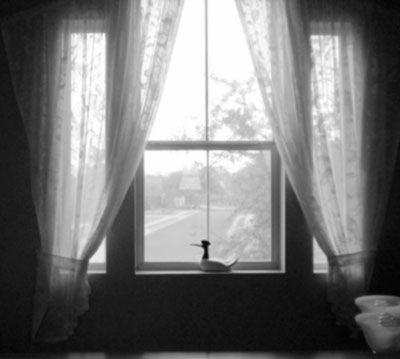 © Kathryn W., Austin, TX