Reflectious
May 16, 2011
Do you really need that mirror
Tucked away in your purse?
Do you really need to check to make sure
That your hair looks perfect every five seconds?
Do you really need to take photos of yourself
And post them online to get that validation?
Do you really need to fish for compliments
When you know you look beautiful?
Do you really need to put down others
To feel like your beauty is noticed?
It's like a disease
You're obsessed
And it's spreading.
Sticking your face in the mirror
Flaunting your false beauty in front of others
And it's becoming an epidemic
Bulimia, anorexia, depression, addiction
Don't tell me it's not your fault.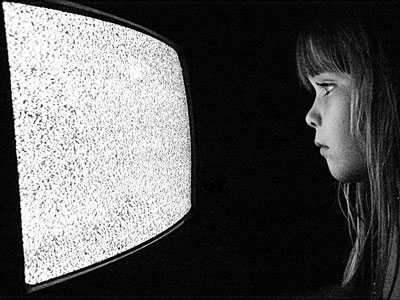 © Candice B., North Port, FL