Improvisation
May 16, 2011
moments when I'm sublime, like when i Improvise.
my mind seems Divine in spiritual dimensions.
universal dominance, from all continents i speak translated lyricism. poetic methods of how i react towards intelligent men.
i split sentences apart like computers.
i walk and stomp messages'
thought transmitters through pathological subconscious conscientiously.
supreme engineering.
a series of unmovable emotions in notion components.
freestyle in its purist form dearest. its bliss,
temporarily heal myself with skill determination,
nation creation of my rhyme I'magination.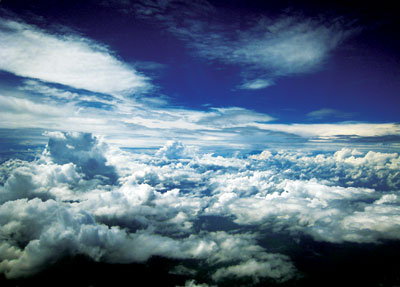 © Jacob W., Oklahoma City, OK