Teenagery
May 16, 2011
Listen to them chitter.
Aren't they funny? Aren't they strange?
How is it that these curious things
Abound around this age?

Listen to them giggle.
Listen to them fight.
In one moment hapless sheep,
But in the next, they bite.

Watch them as they think.
It's very hard to do.
They're weak as newborn butterflies,
Yet strong as lions too.

Of the thoughts behind their eyes
They seem so unaware;
Know not themselves, nor anyone,
Yet read a single stare.

They know themselves without knowing;
Oblivious, yet wise,
And you can see the knowledge deep
Is caged inside their eyes.

Blind to what they know,
When seeing, they can't see.
How maddening, this median state—
How maddening for me!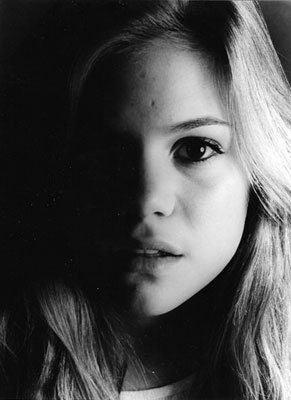 © Michelle M., Plainview, NY