Porcelain Pain
May 16, 2011
Eyes like diamonds
scattered in the undergrowth
hide behind lashes stolen
from midnight.

Shoved in the corner,
gathering dust,
the ache of uselessness
pangs in her joints

Was it the frill of her dress
coming undone
or the mussed hair
that deterred me?

I cannot explain
what kept me away
perhaps the solace
I found in forever.



For hours, days, seasons,
I left her alone, yet
she sat and watched, and
watched,
and sat.


But she knew not time, and so
through youth, angst,
uncertainty, maturity, growth
she remained a guardian. Mine.

But as the sight of her,
nestled in a corner,
bled into the scene,

her dimensions faded.

And with the passing
of ten winters
came time's cruel
and unforgiving price.

Unraveling were her
fabric ligaments,
evanescing were her
pristine features.


And when I beheld
her decrepit state,
my strength, too, unraveled
my faith soon evanesced.

I did not know,
could not foresee
this return of dependence
I'd fought so long.

Yet in that moment
I could not deny
the guilt, grief, pain
flooding my eyes.

And, though I cannot
redo what's passed
I swear to myself
to make the rest last.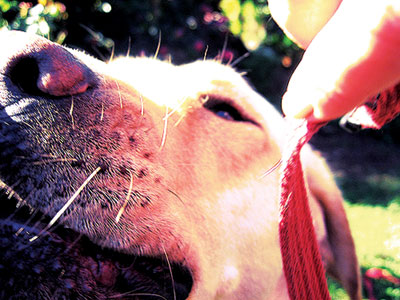 © Kate M., Brisbane, Australia