Beautiful..
May 15, 2011
Beautiful..
Is it me?
Or am I the opposite?
I wonder what I look like in other people's eyes..
Am I beautiful like a rose?
I don't know..
When I look in the mirror and see myself I wonder..
Why can't they see what I see?
Are they blind?
I guess I'm only beautiful in my eyes..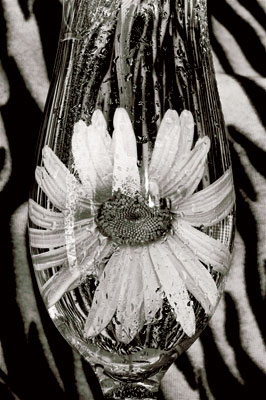 © Garrett M.