Sharpies, Butterflies, and the Art of Speaking Subtly
May 15, 2011
You grabbed my wrist today.
And played with my bracelet,
Shifting it from it's strategic postioning.

You exposed my wrist today.
Revealing the butterfly,
Prominently residing there.

You didn't ask me why.
You didn't ask what it meant.
You didn't give it a second thought.

But I, I tried to get your attention.
I pointed it out on mutliple occasions.
But apparently I was being too subtle.

What will it take for you to notice?
Me explicitly stating my current instability?
Because no matter how hard I try, I can't.

So I'll stick to certain subtleties.
And hope that one day, things will change,
Whether that be for you or for me.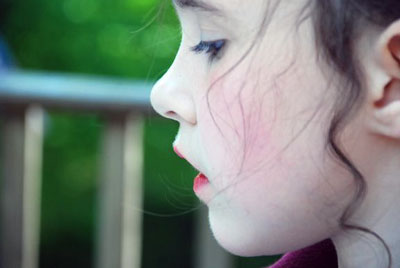 © Julie P., Rochdale, MA