The Thing Is . .
May 15, 2011
- I Jumped For Joy When I Realized,
You Finally Stopped Glistening In My Eyes.
Thought I Met Someone So True,
But A Lie Looks Like What You Want It To.
My Heart Doesn`t Do That Crazy Beat,
It Once Did When You Were Next To Me.
I Wouldn`t Lie So Let Me Set This Straight,
My Love For You No One Can Relate.
You Made Me Feel Special,
& From That I Thought Our Relationship Had Potential.
But I Expected To Much & Forgot This Thing,
I Had To Come Back Down To Reality.
I Look At It Now & Realize,
You Were An Illusion Playing Tricks In My Life.
Now I Smile Because I`ve Left The Despair,
But Those Feelings For You Still Remain Fair.
I See You Wanted To Go,
So When You Left I Didn't Stop You.
The Thing Is Now I See What The Others Meant,
The Season Came And Away You Went.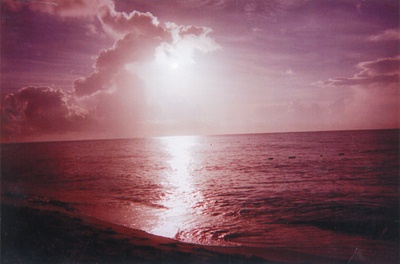 © Angela F., Bonham, TX