Stains
May 10, 2011
I'm trying to figure out an easier way to keep your footsteps from staining my clothes.
Oxiclean and text conversations just don't do it.
Instead of cutting ties with all my friends and wearing out my straight face until the eyes sag and the smile button quits working, I could just scrub my memory until I get the pillow stains out of my mascara until tears stop painting your face in water colors where I sleep.
When I close my eyes I can imagine life in third person.
Looking down on my self, chained down, locked up, drowning and blind. What a masochist.
You are lovely because you'll never admit to yourself, or anyone else, that you're infallible. Perfection is in the eyes of the perfectionist and you are so beautifully blind.
I remember everytime I took the blame for something we both did.
Your face is stained on every huggable, comforting inanimate thing in my house.
The same way your feet are imprinted on my heart.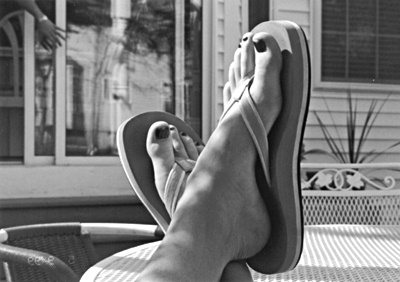 © Alexa S., Marblehead, MA