Diagnosis
May 10, 2011
Because I gave you a name

and cradled you to my chest,

you now cling so tightly,

pervade, and infest.

I wanted an excuse

to blame for my flaws...

I now have a parasite

oh optimism, pause

but do not be lost

though my head is now shared

by these evil depressions

from people who "cared".

I always swore not to rhyme

for it sounds so cliche.

But lately?

ALL promises have gone astray.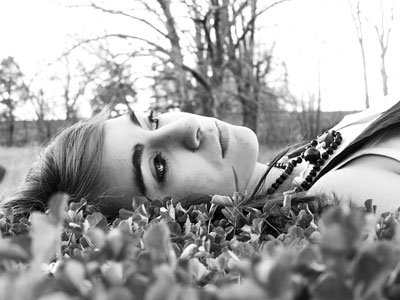 © Jasmine R., Bourbon, MI