Birthday
May 16, 2011
Birthday-
a milestone,
the passing of another year,
one step closer to
the inevitable and the unknown.
This year
there will be one more
candle
on the cake..
This year
I will be proclaimed
older,
a near
adult.
This year
the pages in my book of life
will turn.
I will pass
another marker.
The current is too strong;
I cannot go back.
Birthday-
a goodbye to
one phase of my life,
a greeting to
the other.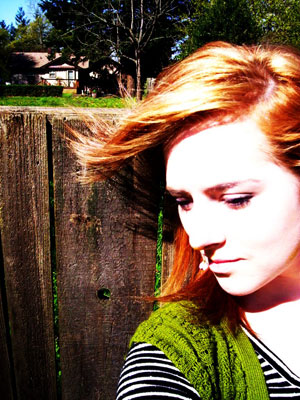 © Anna K., Portland, OR