Letting Go
May 11, 2011
I am sitting on the New York City bus
Heading into the dark, forbidden part of town—
Someone was once shot here- for better or for worse
Someone was tried drugs here and turned their life into a muddle
And for whatever reason this person saw herself fit
To have a child and become a parent

And her children stand before me now, as the bus comes to a stop,
There smiling faces come as a surprise after all they've given up,
I play with them encourage them to make the right choice,

A little girl, Shealby is her name, tugs on my pant leg,
And as I bend down to give her a hug- I see something in her face,
This child has been forced to grow up way too fast
How could a mother let her baby girl go?
What terrible thing drove her to relinquish Shealby? — I will never know

She takes me to her room, which she shares with eleven other orphans
And brings me to a plastic bag which holds all of her possessions,
My mind travels to the unknown mother —
She was once shot here- for better or for worse
She once tried drugs here- And gave to Shealby birth
She once got drunk here- and felt herself fit
To have… A Shealby and leave her here alone
To face the consequences
The mother should have endured on her own.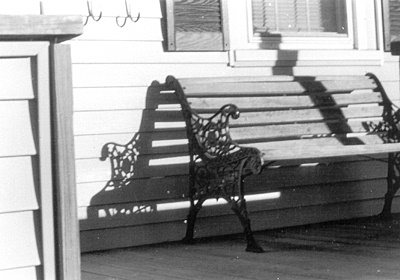 © Lauren O., Weymouth, MA