Mother
May 11, 2011
Seeing her picture on my wall
reminded me of the good times and the bad times.
I remember her laugh, her smile, the twinkle in her brown eyes, and the way she would put her hands on her hips when she would get mad.
I think about her quiet often. Looking in the mirror I can see features of her.I loved the way she would play piano in church. I can still hear the melody. I'll never forget that day.
Not only did I lose a mother, but I lost my best friend.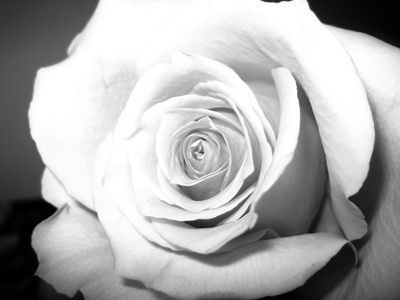 © Kimberly C., Houston, TX