I Don't Understand
May 10, 2011
I don't understand...
Why we need money
Why people kill people
Why people act funny.

But most of all...
Where do we go when we're done
Is the world going to end?
Why can't we be one?

What I understand the most is...
Why we feed the hungry
Why we heal the sick
And why we need that somebody.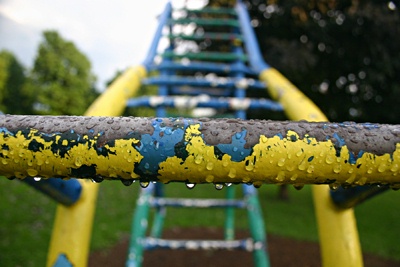 © Faith E., Albany, NY